News
CALLING ALL STARSKATERS OR HOCKEY PLAYERS TO BECOME A PROGRAM ASSISTANT ON OUR CANSKATE SESSIONS!
posted Sep 25, 2023, 6:37 PM
Become a Program Assistant!!
How old do you have to be? Minimum age of 9 years. If you are younger then 10, then you must have passed a STAR 3 test.
What do I have to do? Attend a mandatory P.A. training day on Saturday Oct. 7, 2023 at Ilderton Arena from 2 - 4:30 pm.
How to sign up? Contact the office by Oct. 1st and a detailed schedule with be sent to you.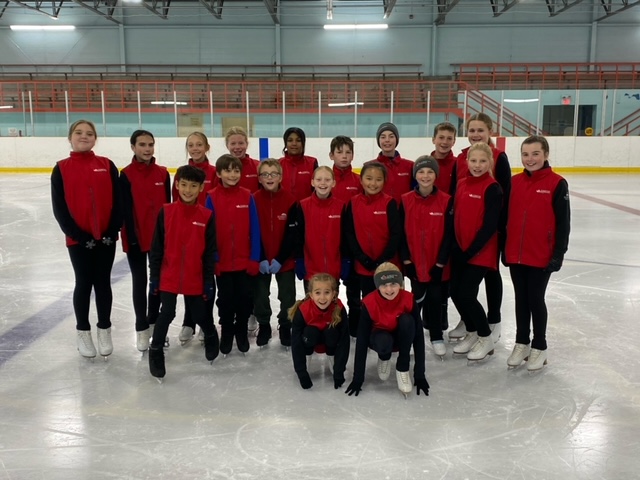 NEW AND BY POPULAR DEMAND!!! AN ADULTSTARSKATE SESSION IS ADDED TO OUR FALL SESSIONS!
posted Sep 12, 2023, 4:18 PM
NEW and by POPULAR DEMAND!!!
2023 FALL ADULT STARskate 10 week session.
Starting Fri. Oct. 13th - Dec.22
8:00 - 8:50 pm at MEDWAY arena (London)
Registration link is NOW open!