Tessa and Scott started their skating career here at the Ilderton Skating Club. Their coach, Carol Moir, paired them up to compete in the Western Ontario Development program and never looked back!
WHERE IT ALL STARTED
The beginnings of tessa and scott
They caught the World's attention in 2006 when they became the first Canadian Ice Dancers to win the Junior World Championships. Since then, this pair consistently placed among the top of the pack at International competitions, including a gold medal at the 2010 Olympic Games in Vancouver,gold at 2010, 2012 and 2017 World Figure Skating Championships, two silver medals at the 2014 Olympic Games in Sochi, and two gold medals at the 2018 Olympic Game in PyeongChang. Making them the most decorated Canadian Ice dance team of all time and the most decorated Olympic figure skaters of all time.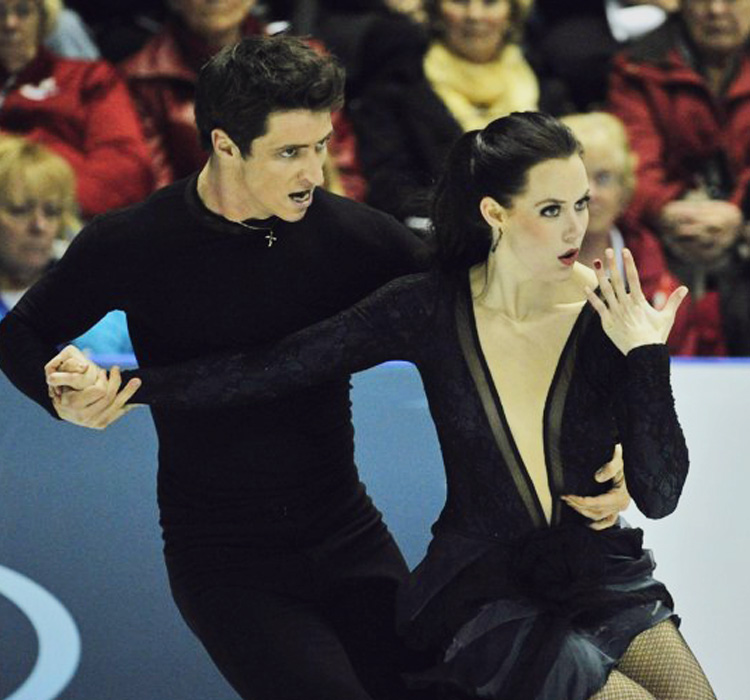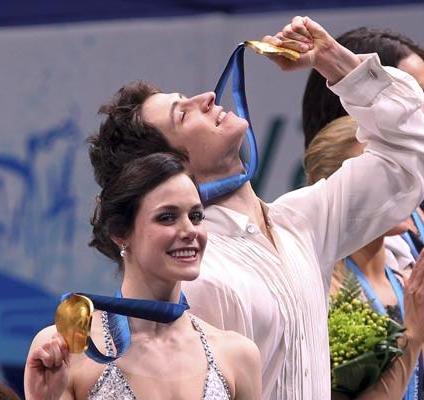 Virtue and Moir are also eight time Canadian National Champions, winning in 2008, 2009, 2010, 2012, 2013, 2014, 2017 and 2018. At the 2009 Skate Canada, the pair received the first 10.0 awarded in dance in international competition. The pair have skated together since 1997, and are known for their intricate footwork and innovative lifts.
Tessa and Scott still continue to visit our club and give back to skating. Scott now runs the International Academy of Montreal (IAM) Ontario campus out of our Komoka Wellness Centre and Western University. Many of our 'home grown' skaters now train with him!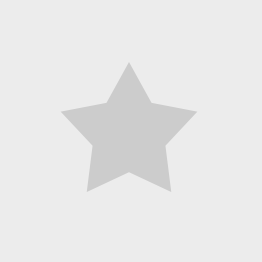 SCOTT APPOINTED I.AM ONTARIO CAMPUS HEAD COACH & MANAGING DIRECTOR
March 1, 2021
As of Feb. 3rd, International Academy of Montreal (I.AM) is operating a second campus in South Western Ontario. Scott has been appointed Head Coach and Managing Director and together with his team, he will be coaching Ice Dancers in South Western Ontario.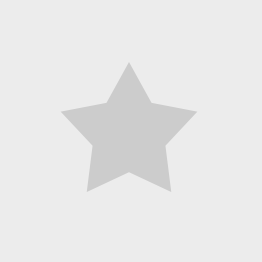 INDUCTION INTO CANADA'S WALK OF FAME
December, 2018 - August 2019
Scott & Tessa were honoured to be inducted into Canada's Walk of Fame this past December 2018. They received their own 'hometown' stars on August 7th, 2019 which will be placed at Ilderton Heritage Park and London Budweiser Gardens.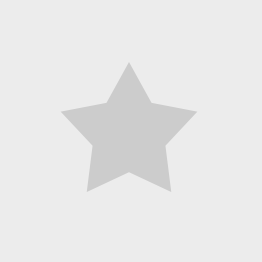 Won 2 GOLD MEDALS AT THE 2018 OLYMPICS
February, 2018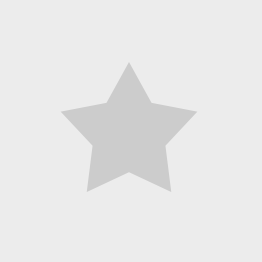 Named Canada's Flagbearers for PyeongChang 2018
Jan 16, 2018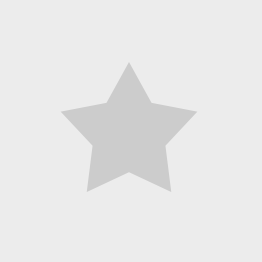 FIRST NORTH AMERICAN TEAM TO WIN OLYMPIC GOLD IN 2010!
February 22, 2010

Making their Olympic debut in 2010 at the Vancouver Games and winning gold in ice dance.