News
BRING ON THE FUN -ILDERTON!!!
posted Feb 17, 2023, 11:20 AM
Just announced............we are hosting!!!
BRING ON THE FUN - ILDERTON on April 22-23, 2023 at Komoka Wellness Centre.
Bring ON the Fun (BOTF) is a pilot event series. The intent of this series is to provide a team-based, fun opportunity for skaters and clubs to participate in a variety of categories and contests that foster team spirit and comradery. All participants will receive handwritten feedback and ribbons for all categories, and awards/recognition for Skills Contests and the Best Of Contests.
Categories and skills contests are open to 3 different assessment levels:
STAR 1 & STAR 2
STAR 3 & STAR 4
STAR 5 +
For all the info: https://skateontario.org/event/bring-on-the-fun-ilderton/
For registration: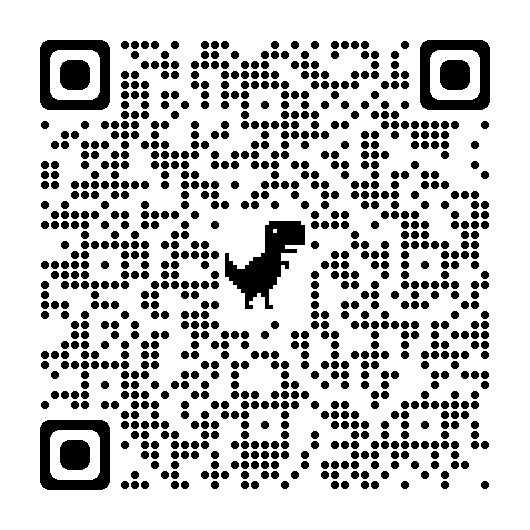 See you all there!!
50TH ANNIVERSARY ICE SHOW APRIL 1 & 2, 2023
posted Feb 13, 2023, 6:52 PM
Lots of help is needed to make our upcoming ICE SHOW a SUCCESS!
People to help with costumes - sewers or crafty people
People to help with set-up and take-down of backdrop and lights
People to help with running a spot light during the shows
People to help with admissions table
People to help with dressing rooms during the shows
and much more!
If you have a talent to offer or can help with one of the above areas, please contact us at the office.
Thank you!!
UPCOMING SESSION CANCELLATIONS
posted Feb 13, 2023, 6:43 PM
Please note that all sessions are cancelled on the following dates:
Monday Feb. 20th - Family day. Komoka & Ilderton sessions are cancelled.
March Break - from & including Monday March 13th - Sunday March 19th. All sessions are cancelled.
Enjoy your family time!