Ilderton's 50th anniversary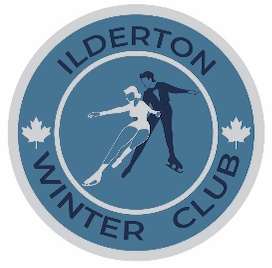 Christmas gala - wine & cheese reception
December 22nd, 2022
Komoka Wellness Centre
Skating showcase
*Former Presidents and Board Members,
honorary members invited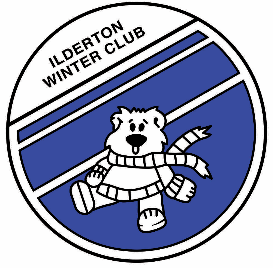 Synchro social 2023 - auction, dinner & dance
February 25th, 2023
***NEW DATE
Ilderton Community Centre
*All former and current synchro skaters and fans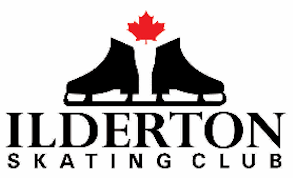 50th Celebration
ice show
April 1st & 2nd, 2023
Ilderton Arena
3 shows with each CanSKATE/Intro sessions at one show only
Junior,Senior,Comp.,Synchro will be in ALL shows
also included an ALUMNI reunion number!
Medway Arena show - Sat. April 1 5:30 pm
Komoka Arena show - Sun. April 2 1:00 pm
Ilderton Arena show- sun. April 2
5:30 pm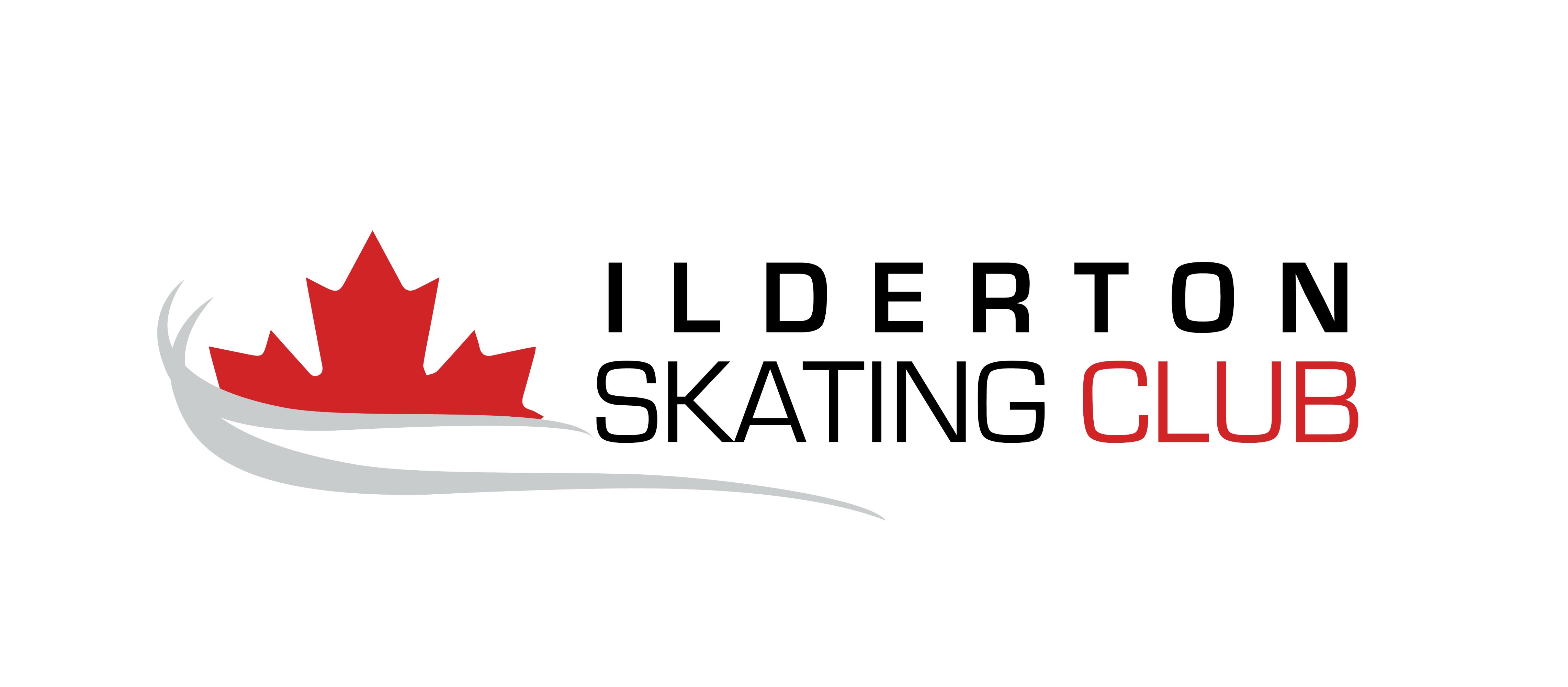 "Golden" Golf tournament
June 4th, 2023
Echo Valley Golf Course
1:30 pm
$150 per person/ teams of 4. Dinner only $50.

E-transfers accepted to ildertonskate@execulink.com

D

eadline to register is Fri. May 26th

All funds raised will be invested into our local competitive skaters

Participate as a golfer, sponsor, donate a silent auction prize or just come join in the fun!
NOT A GOLFER ....join us for dinner and the festivities
SPONSORSHIP and REGISTRATION forms available on HOME page.
50TH ANNIVERSARY SPECIAL EDITION WINE




Contact information / social media



www.Ildertonskating.com
519.666.2864
ildertonskate@execulink.com
Instagram
Ildertonskating
Facebook :
Ilderton Skating Club
lderton Skating Club 50th Celebration