Top Content Title
This is an additional section to be able to add content
ICE IGNITE 50/50 CASH RAFFLE FUNDRAISER
ICE Ignite Synchro program is excited to announce the launch of their 50/50 Cash Raffle Fundraiser for this year!
Draw #3 March 17, 2023 :
Money raised will help our 5 Development teams travel to competitions and program costs.
Select your skater name and the team, and purchase your 'winning' ticket on their behalf! Thank you for helping to support our ICE Ignite Synchronized skaters.
DRAW #2 December 22,2022:
Money raised will help our Junior Competitive team as they represent Canada at an International competition in 2023!
Congrats to ticket #C-1215 Nancy Romsa who won $1,710 !!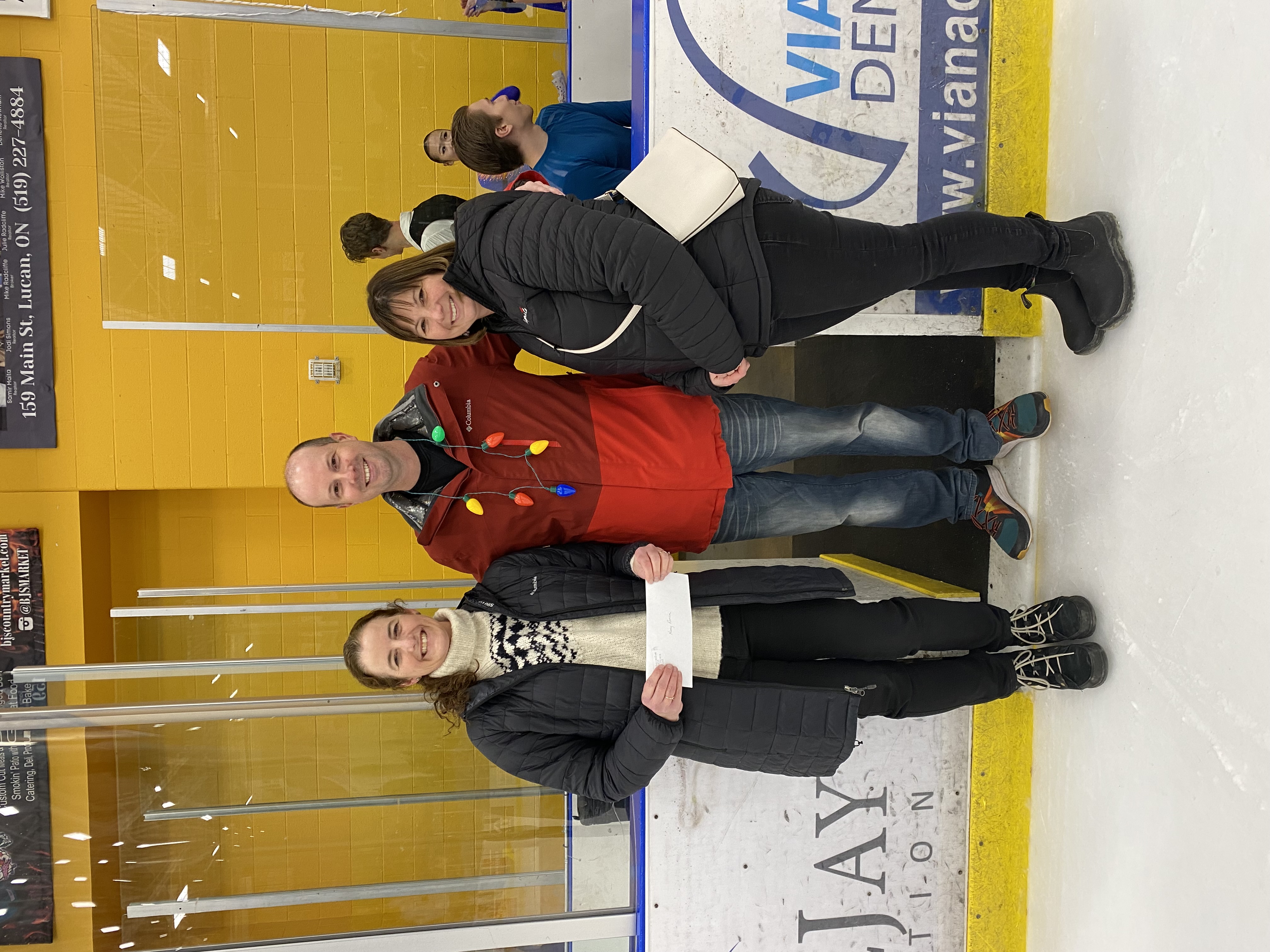 DRAW #1 Oct. 4th, 2022:
The money raised for this first draw will go towards our 2 high performance teams, ICE Ignite Junior & ICE Ignite Novice, to help offset their costs for the upcoming season which will hopefully include a trip to the National Championships in Calgary for each team in early 2023.
CONGRATS to ticket # 1094 Sheri Cappa who won $2,390 !!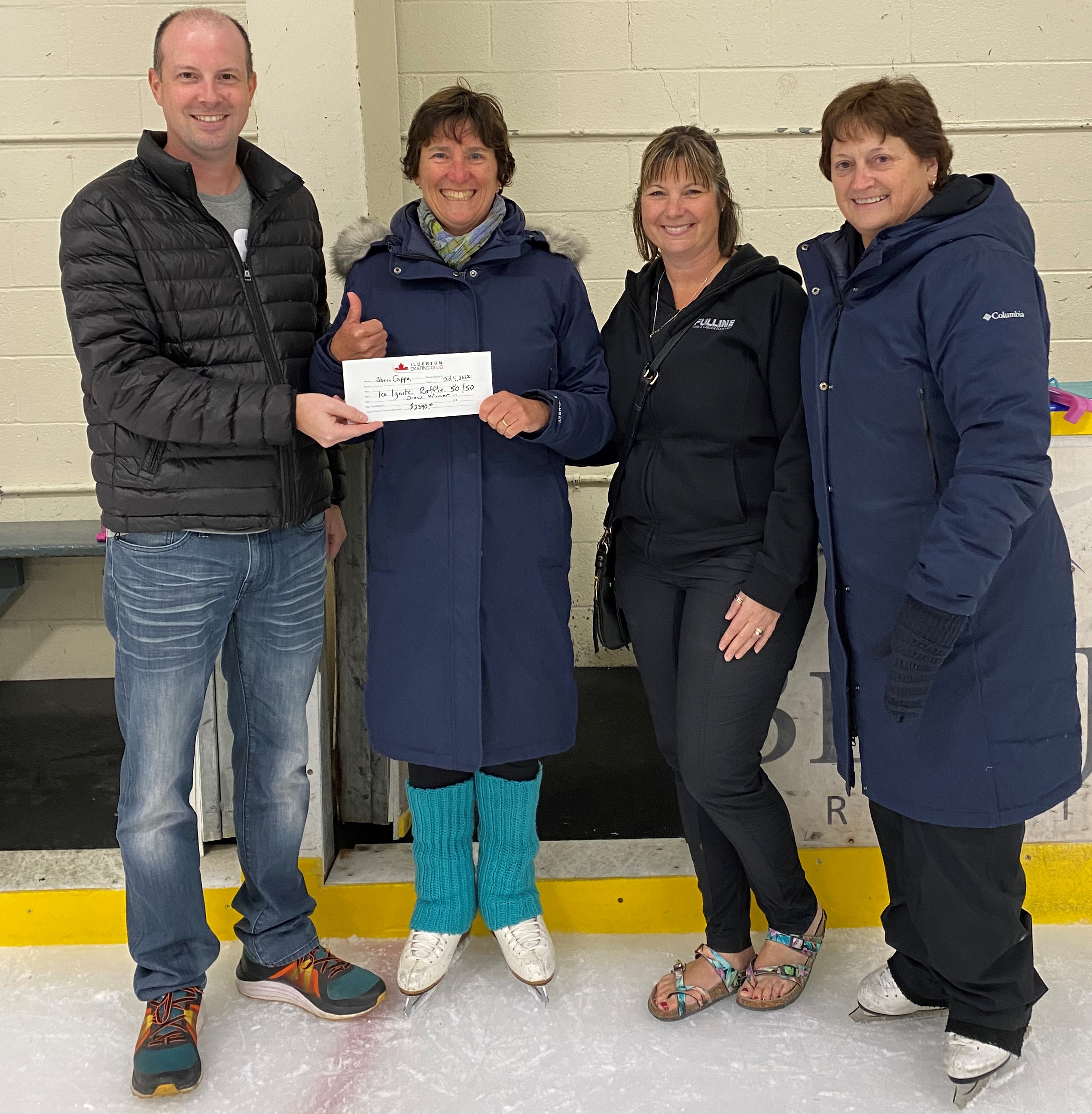 Thank you to all for your support!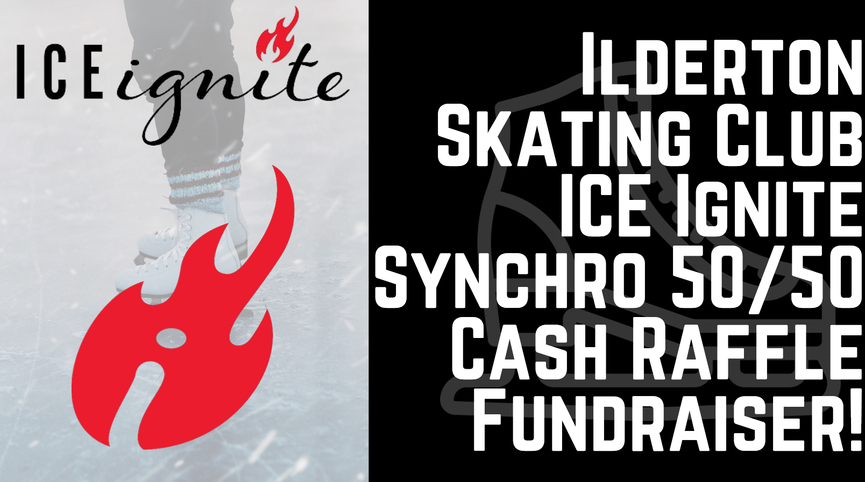 Bottom Content Title
This is an additional section to be able to add content