News
BRING ON THE FUN -ILDERTON!!!
posted Feb 17, 2023, 11:20 AM
Just announced............we are hosting!!!
BRING ON THE FUN - ILDERTON on April 22-23, 2023 at Komoka Wellness Centre.
Bring ON the Fun (BOTF) is a pilot event series. The intent of this series is to provide a team-based, fun opportunity for skaters and clubs to participate in a variety of categories and contests that foster team spirit and comradery. All participants will receive handwritten feedback and ribbons for all categories, and awards/recognition for Skills Contests and the Best Of Contests.
Categories and skills contests are open to 3 different assessment levels:
STAR 1 & STAR 2
STAR 3 & STAR 4
STAR 5 +
For all the info: https://skateontario.org/event/bring-on-the-fun-ilderton/
For registration: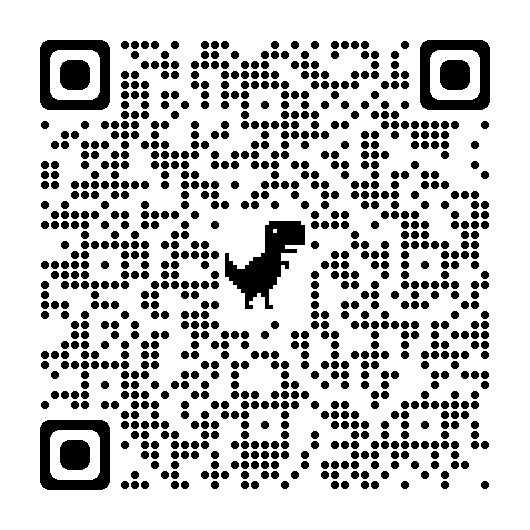 See you all there!!