Do you need Volunteer hours? Are you interested in helping young children learn to skate?
ADULTSTARSkate - for skaters that are 18 years of age or older. 10 week FALL Session on Fridays 8 - 8:50 PM at Medway Arena
Fall (Oct-Dec) 2023 CANSkate / IntroSTARSkate registration OPENS Sept. 6th
Our Programs
AVAILABLE PROGRAM FOR ALL LEVELS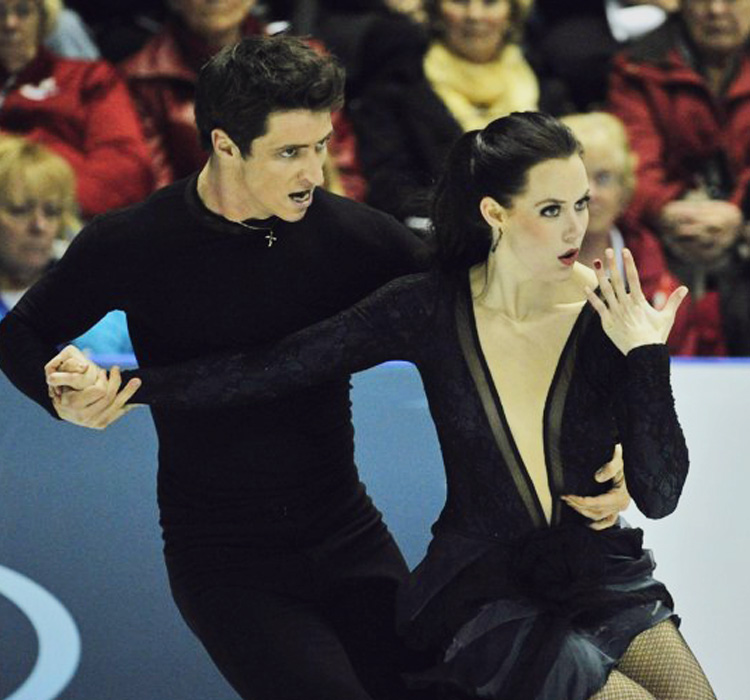 HOME OF TESSA AND SCOTT
Tessa and Scott started their skating career here at the Ilderton Skating Club. They caught the World's attention in 2006 when they became the first Canadian Ice Dancers to win the Junior World Championships. Since then, this pair consistently placed among the top of the pack at International competitions, including a gold medal at the 2010 Olympic Games in Vancouver, two silver medals at the 2014 Olympic Games in Sochi, and gold at the 2010 & 2012 World Figure Skating Championships.